On the eve of the first lockdown, the air transport sector was coming off a decade of continuous growth. Then COVID-19 hit, and aviation entered a freefall. In the first three months after lockdown (April – June 2020), passenger volumes plummeted by 91%, 90% and 84%, respectively, when compared to the same period the year before—the biggest drop in the sector's history.
Lockdown had catastrophic impacts on companies and employment in the industry, with estimates pointing to losses of 70 billion euros for airlines and 30.9 billion euros for airports, in 2020 alone. Because the air transport sector in Europe directly employs more than 500,000, pain felt in the industry sends shockwaves rippling throughout the rest of the economy.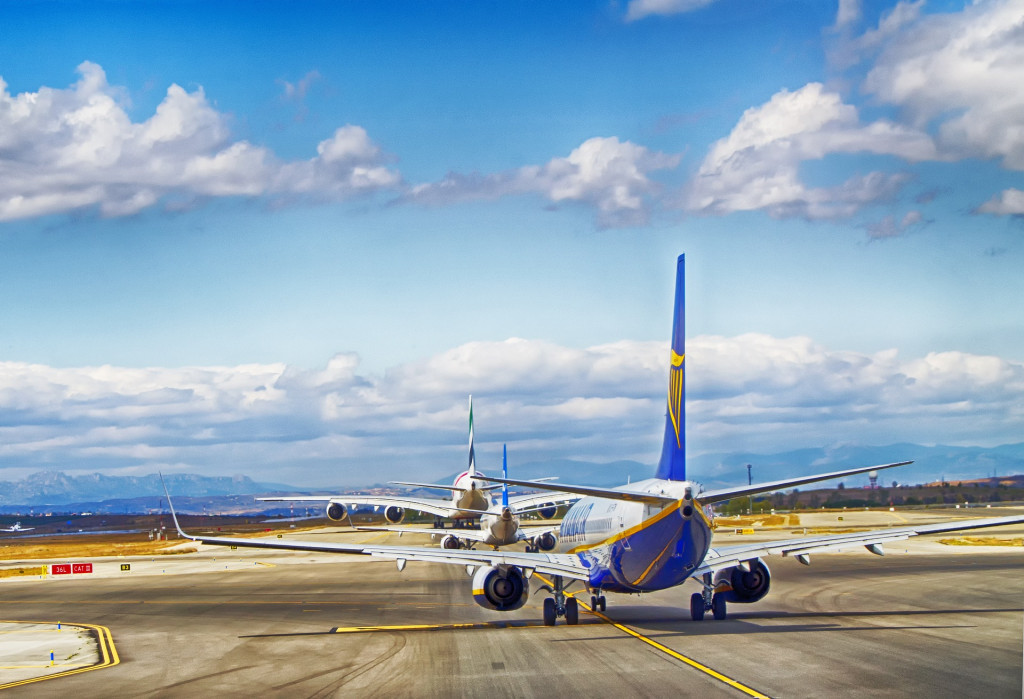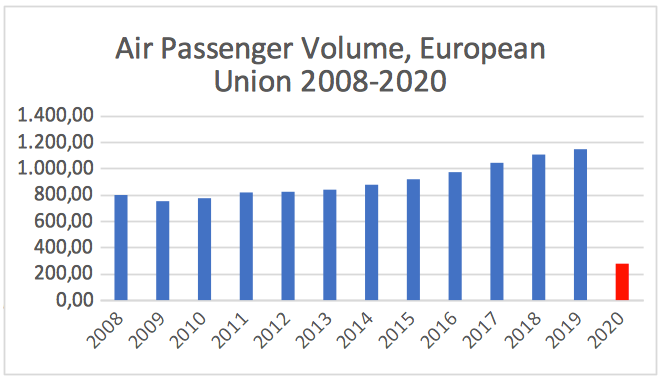 While COVID-19 impacted the air transport sector equally throughout Europe, the response of the industry across countries differed in important ways.
To understand why and how responses differed, researchers first considered the situation in the air transport sector pre-COVID, examining the structure of the sector in each country: including each country's unique model of industrial relations, the differing impact of EU liberalisation measures, the role of the state and regulation, the presence (or lack) of flagship/legacy carriers, and the role of low-cost carriers.
The results of this initial phase of research are summarized in two reports, or "work packages," both of which are available for consultation online:
The research team is currently preparing to release Work Package 4, Industrial Relations during and since the Covid-19 lockdown, which will be featured in an upcoming newsletter and available for readers to download on the VIRAL website.